about the paint the world project
The Paint the World Project is a Chicago nonprofit program created to serve the youth of various communities through Performance Arts. As a nonprofit organization, its primary mission is mentorship through creative counseling and expression. Its goal is to foster healthy and nurturing relationships with pre-teens and young adults in need of guidance and support. Using the arts, The Paint the World Project offers a safe space for the youth to use creative expression as a means of attaining a greater sense of identity and social awareness.
WHy the arts?
Throughout hundreds of years the arts have been an amazing medium of self reflection, understanding, and social consciousness. It has been and continues to be, both enlightening, as well as therapeutic, as it challenges us to unmask the hidden faces of ourselves, while growing to better understand the many challenges of the world and those within it. Performance Art is therapy.
Currently rivaled by the massive explosion of the internet and social media within the past 20 years, there is a desperate need to protect and preserve the arts and its true value and impact on our society. The youth desperately need a safe environment to learn, explore and reflect upon their role and responsibility in positively affecting the future of the world around them. This is what The Paint the World Project provides through creative expression.
Through the Arts, the Paint the World Project is a vehicle to usher in a movement of community, brother and sisterhood, and self and global awareness. By using Performance Arts, it provides a network of programs and workshops designed to facilitate and foster healthy responses to the social challenges many of our teens and young adults face daily. In addition, The Paint the World Project provides a means to a variety of other resources, including education, housing, employment, and health services.
The Project and the Programs
The Paint the World Project is a culmination of artistic programs designed to inspire the youth to find and implement practical ways to foster healthy peer-to-peer relationships, manage conflict resolution, develop in self awareness, and grow in social responsibility. Each program is designed to be approximately 10 weeks long and is comprised of a variety of hands on activities for using artistic outlets as tools to create a safe space for open discussions on the topics of the daily challenges of young-adulthood. Through these discussions, we explore constructive ways of overcoming these challenges using practical principles and techniques. At the end of each program there is a group project designed as an artistic demonstration of the principles learned within the completed program.
To enter the program, each applicant is required to apply in person or online. The age requirement is 12-21 years of age, and applicants are divided into two separate groups based on their age. Upon entering the program, school aged participants are required to attend school regularly, while non-school age participants are encouraged to find employment or to enter a GED program if a high school diploma has not been acquired. To assist with this process, PWP partners with our Mainstream Living program affiliates which specializes in education and job placement. Participants are also required to abide by our strict Code of Conduct, which encourages respect, integrity, and community
· Creative writing
· Acting
· Vocal training
· Spoken word
· Music production and instrumentation
· Creative dance
Instructors who care
Each program within The Paint the World Project is taught by trained and experienced instructors who specialize in various areas of the arts. Our instructors' core values are centered on the organization's motto, "Be the change, make a difference. Make a change, be the difference."
How to sign-up
To sign up, please complete the form below, and one of our representatives will contact you within 24-48 hours. In the message section below, please answer the following questions:
Your school?
Your grade level?
Your grade point average?
Your performing arts interests (singing, acting, writing, rapping, etc.)?
Your reason for wanting to join this program?
How you learned about this program? Referred by?
*Note: If you are under the age of 18 years old, parental/guardian permission is required to enter the program.
If you have any questions, concerns, or for partnership opportunities, you may also contact us at (312) 912-9062 or via email at hello@painttheworldproject.org. Thanks in advance.
Please complete the form below
Elijah ministries
Elijah Ministries is a youth mentorship program geared towards youth development and education. The purpose of the ministry is to provide teenagers and young adults with adult mentors who are dedicated to seeing that each mentee succeeds and grows into intelligent and productive adults. The mentors are responsible for providing wise counsel and advice to both empower, as well as challenge mentees in their behavior and life perspectives.
Topics discussed in the mentorship meetings may include, but are not limited to:
-Goal setting
-Education
-Unity and community
-Anger management
-Career development
-Mental, physical, and emotional health
fundraising - quest to $100k
Currently sponsored and supported by Mainstream Living, NFP, a 501(c)(3) NPO, the Paint the World Project's primary source of income comes through fundraising. PWP is currently on a mission to raise $100K to fund the organization's programs. With this money PWP hopes to fund it's programs, as well as begin the process of purchasing a facility to act as the hub and headquarters for student activities. The name of this facility will be "The Wreck", PWP's first of many Chicago based youth centers. In addition to purchasing a facility, PWP hopes to purchase state of the art equipment, instruments, and other performance tools needed to elevate our youth's learning experience and creativity. Implementing a detailed fundraising strategy, PWP's Quest for $100K is put into effect by a team of passionate fundraisers, volunteers, and community members. Using grassroots techniques, the goal is to receive at least $1 from 100,000 people, both online and off from various communities, organizations, and businesses.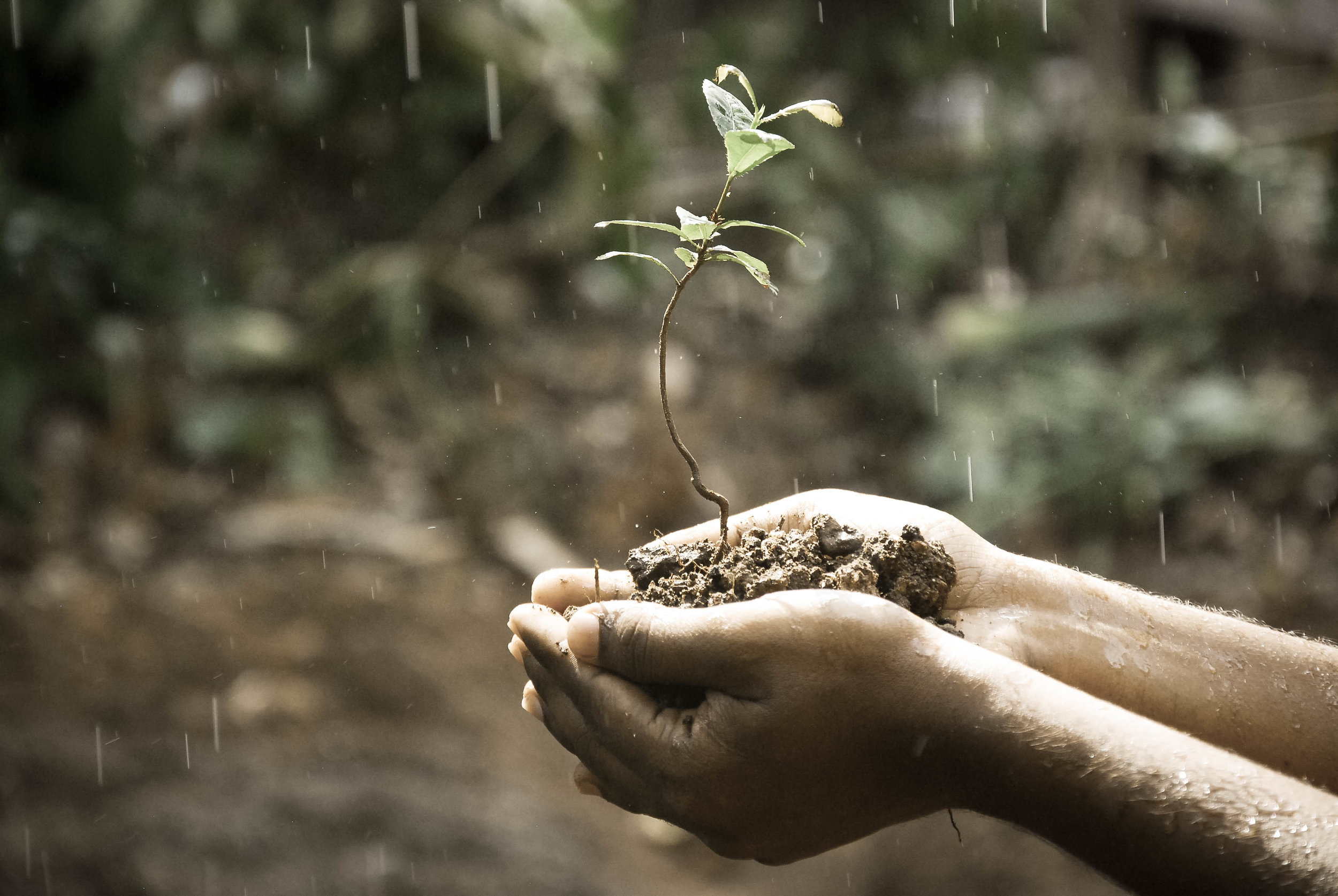 the wreck
The Wreck is a multipurpose community youth center created to provide the youth with a safe space to explore the fullness of their hopes and potential. The primary way the Wreck provides this is through the arts. Offering programs specifically designed to address the immediate concerns of our youth, and a staff that is passionate about making a difference through real involvement and change, the Wreck is a beacon and a safe haven within its community.
Here is what we aspire to offer through the Wreck:
- A Performance Theater
- A Tutoring and Study Hall
-A Music Production Center
-A Community Town Hall
-A Kitchen